Google is abruptly providing various APK versions in last couple of years and now Google Play Store 5.0.31 APK is available for download. This new Play Store version bring more aspects of Material Design which was showcased in previously in the Android L Developer Preview. The download link for Google Play Store 5.0.31 APK is provided below.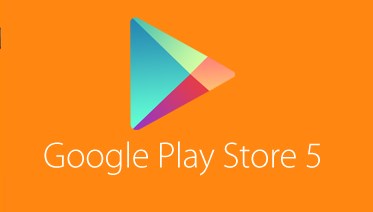 Google have eventually putting out this version 5.0.31 of the Google Play Store which is more precise by providing new flatter icon to the Play Store and you will find that the new material design having been put on to more Play Store elements.
Google Play Store 5.0.31 APK Download Now
Obviously different things have been changed in this new version and we are not going into their actual implementation. But when you open this new Play Store you will find some delicate changes in animations.
Moreover, the "What's New" segment of Play Store now goes to the top, and also some new icons for the widget suggestions and there's a brand new icon for update notifications.
This new version will be delivered in next few days to users or maybe take some more time. No matter if you can't wait for their official release so you can find the download link  for Google Play Store 5.0.31 APK down below and just give a try, and those who is running the Android L preview should wait other their Play Store will be crash.
Download Google Play APK v5.0.31