If you are a real fan of classic Nintendo's games and having an iOS device such as iPhone or iPad then you should be familiar with the GBA4iOS gameboy emulator, which is one of the best game emulator for iOS devices. Since Apple have already patched the emulator used in iOS 8.x, and you are unable to install this emulator from App Store directly. Recently the latest public firmware is iOS 8.4.1 released by the Apple and if are running the same firmware then you can download and install the GBA4iOS for iOS 8.4.1 without jailbreak. Check out the detail here.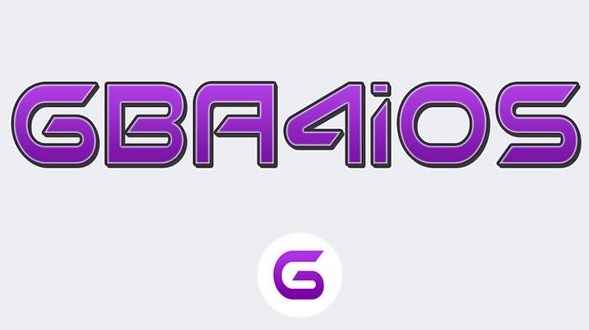 There are various games emulators available in the market but they all required jailbreak to install whereas the GBA4iOS is different from all these emulators as it does not require any jailbreak, which is definitely everybody want to install.
Download & Install GBA4iOS For iOS 8.4.1 Without Jailbreak
The iOS 8.4.1 is already released with fixes the exploit utilized by TaiG team in iOS 8.4 jailbreak.
The GBA4iOS  is available in beta form now, and to download this version simply go-to iemulators.com using Safari browser to get the beta to install on your own iOS device. Because this emulator is not offered by App Store, it means that it is not just one click installation, but the overall procedure is quite easy to install.
The Riley Testut developer of GBA4iOS tweets on twitter yesterday:
"Hey guys, I know you've waited a (really) long time for this, but GBA4iOS 2.1 is finally here! We'll be releasing the final version to everyone in the near future, but we've decided that this beta is stable enough to let you all download it before everyone else, as thanks for sticking with us this entire time. You can mostly think of this version as the GM – as far as we know it's complete, but there might be some final bugs you may discover. Regardless, it's more than stable enough for you to download, play your games on, and of course play with the beta version of Wireless Linking, so enjoy! :)"
That all changed, however, with iOS 8.1. To install GBA4iOS, without using  App Store, you need to set date in settings app at least one day back, but Apple already fixed this. But you know what? GBA4iOS is once again back, and will work on iOS 8.1 without any jailbreak!
One alarming thing is that Apple will patch this version eventually in coming days, so don't be shocked if this happen, Fortunately GBA4iOS is arriving on Cydia in near future, it means the jailbroken devices will also be able to install the  GBA4iOS emulator to run Nintendo's games.