Apple released OS X Yosemite 10.10.5 for public. This 1st beta of Yosemite 10.10.5 tagged with a build number 14F6a a month ago while the OS X 10.10.5 2nd beta was seeded two weeks ago. This new update is offered through Mac App Store right now.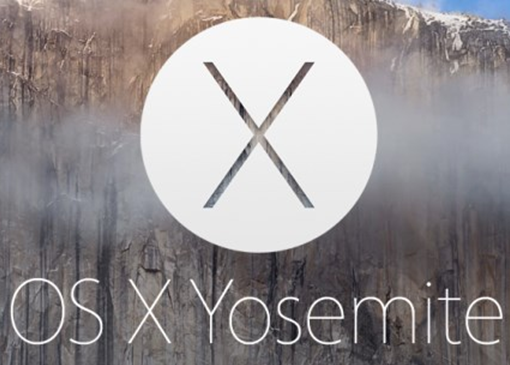 While people considering this update a minor one but is carries a major patch. As with this public release of OS X 10.10.5 a new security patch has been provided for the DYLD_PRINT_TO_FILE exploit. By using this exploit any one can install malware on your Mac to get root access of your Mac.
This update:
Improves compatibility with certain email servers when using Mail
Fixes an issue in Photos that prevents importing videos from GoPro cameras
Fixes an issue in QuickTime Player that prevented playback of Windows Media files.
OS X 10.10.5 is available for following Macs:
iMac (Mid 2007 or newer)
Mac Pro (Early 2008 or newer)
MacBook Pro (Mid/Late 2007 or newer)
MacBook (Late 2008 Aluminum, or Early 2009 or newer)
MacBook Air (Late 2008 or newer)
Mac mini (Early 2009 or newer)
Xserve (Early 2009)
Apple also released the iOS 8.4.1 public release on same date. That launch is designed  entirely for Apple Music, with the only real specifics for fixes focused at new music streaming service of Apple.