iCloud Photo Stream is certainly an excellent innovation by Apple, which share your pictures on iCloud storage automatically without need to copy manually and which can be accessed through any iOS device or Mac. Recently some unpleasant celebrity pictures leaked out from iCloud server, due to that a lot of people feel uneasy; This may be happened due to human carelessness or some Apple's server security flaw. Here we have some solution that how to turn-off iCloud photo stream to keep your privacy.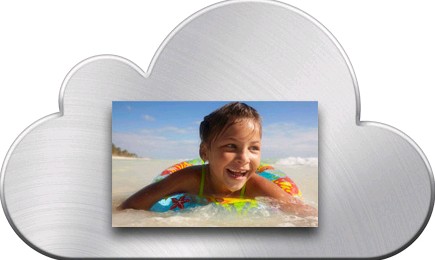 Now as for as this problem is not solved permanently, we can disable the iCloud photo stream service to avoid any security flaw and to keep up own privacy. Down below you can follow some simple steps to disable this service temporary.
Read Also:
Steps To Turn-Off iCloud Photo Stream To Keep Privacy
Photo Stream is a built-in feature of recent iOS Photo app, which sync all your device pictures whenever you connect your device with a Wi-Fi network mean when you take a picture from iOS device the Photo Stream will keep a copy of that photo on Apple's iCloud server and at the same time a copy will be available to all other connected Apple devices with same Apple ID. Which is sometime a real threat for you and one can get access to your photos if hacked. Just follow these steps to avoid all this happening.
Open device Settings -> iCloud
Under the Photos settings, make sure turn-off the following options "My Photo Stream", "Photo Sharing", "iCloud Photo Library" and "Upload Burst Photos".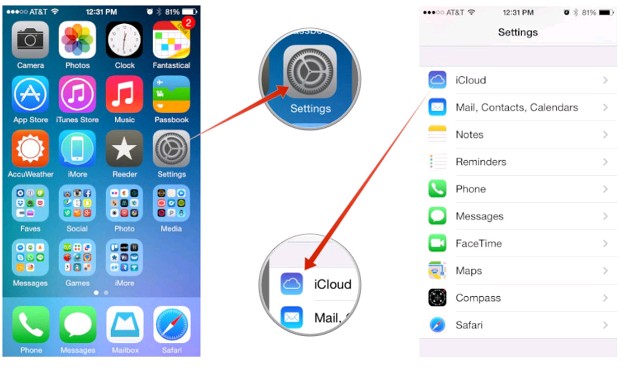 It is also important to note that when we take a picture with our iPhone, iPad it automatically saved in our device Camera album, and same copy of that photo is placed under the Photo Stream album which is actually the place where all the photo is collectively uploaded to the iCloud. So completely clear everything it is rather a good idea to shift all your private photos to computer or laptop and then delete all those photos from album as well as from Photo Stream.