Enabling Find My iPhone on iOS devices is a step to secure you device, this is a feature which allow you to track, lock as well as wipe the device remotely if the iOS device is stolen or lost. Now when this feature is switch on, we are here to tell you that how to use this Find My iPhone to track lost or stolen iPhone & iPad.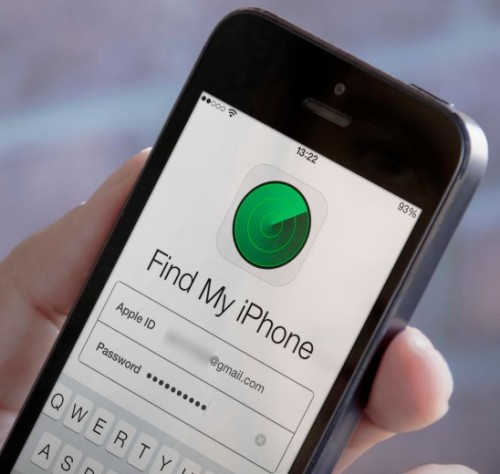 To track your own iOS device using Find My iPhone needs that you have to install this app on another iOS device perhaps an iPhone or iPad or you can even use this app from iCloud.com. Both techniques work similarly. The tracking steps are similar.
See Also:
Steps To Track iPhone or iPad Using Find My iPhone
You have to install Find My iPhone app on any iOS device other than stolen or lost device. As already stated, you can even use this from any computer via iCloud.com.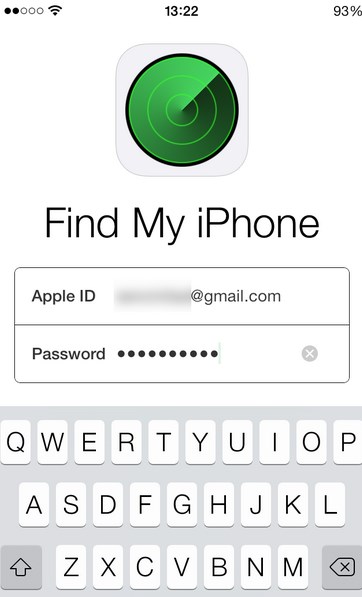 Launch the Find My iPhone app on device which you have installed this app and log-in with your Apple ID. After logging, the app will show you a divided screen with a map on top and list of iOS devices which are associated with this Apple ID at bottom end. Just tap your iOS device which has been stolen or lost to track that device.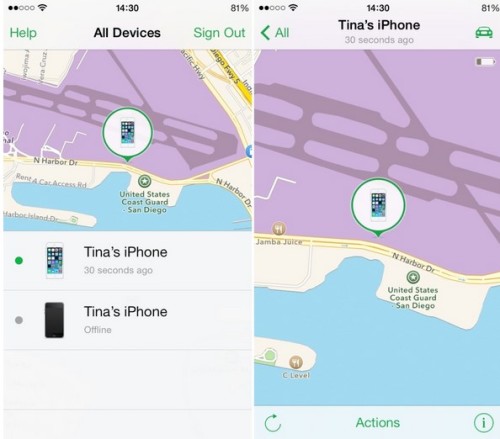 Once you have located your device just tap on button named "Actions" at bottom. You'll be presented with three options in which option is "Play Sound". This will play sound if device in muted and your device is nearly located. And on lock screen an alert will popup as well.
If your lost or stolen device in not near to you, then you can even get device directions where it is. Just tap on button called "Actions" and then tap on car icon which will open up the Maps app and provide you the driving directions for your lost device.
Putting your device in lost mode will definitely help you if your device is stolen.