iPhone is a flagship device made by Apple. This stunning device is much popular and I personally like to use iPhone and preferred it due to its awesome features and quality. Specially in the United States and Europe iPhone is a well-known and most of the people using Apple's products. Many iOS versions released with a huge amount of cool features but when it comes to data transfer then it is becoming somewhat headache for the iOS users which is not as easy as Android or Windows.
You'll be surprised to know that it has become now much easy to import or transfer your photos from a digital camera to your iOS device with the help of handy gadget called lightning to USB camera adapter. Your iPhone or iPad becomes smart enough to read the camera after connecting your iDevice with camera using the adapter.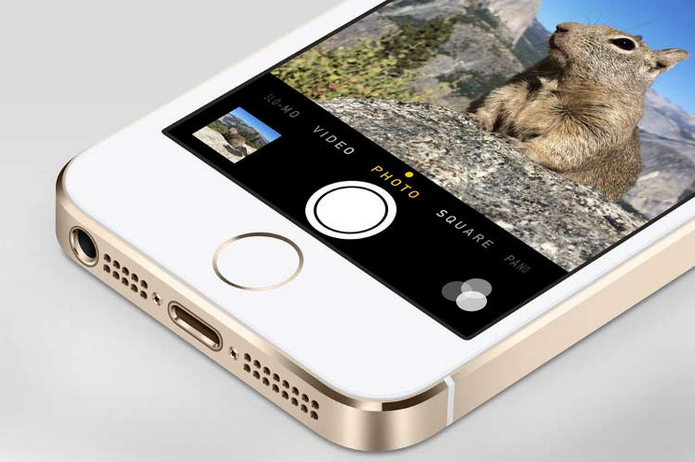 We have published many guides about the transfer between PC to iPhone or other devices but our today's tutorial is how to import photos from a digital camera to iPhone and iPad. So if you have an iPhone or iPad and want to import your photos from your digital cam directly to your iPhone or iPad then follow these given step by step instructions.
Read Also:
Steps To Import/Transfer Photos from Digital Camera To iPhone/iPad
Step No 1:- First of all plug your camera's connector to the lightning to USB camera adapter cable.
Step No 2:- Now connect your camera to the connector.
Step No 3:- Here you'll need to connect the lightning end to the iPhone/iPad.
Step No 4:- Power ON Digital Camera and your iPhone is also should be Powered ON and Unlocked.
Step No 5:- Next, open the Photos app on iPhone/iPad.
Step No 6:- Now tap on the Import in Menu. All your digital camera's pictures will be displayed here.
Step No 7:- Choose the photos that you wish to import by tapping on them. Tap on Import All if you want to import them all.
Step No 8:- Once the transferring process finished successfully, a message will be appeared that if you want to "Delete" or "Keep" the photos from camera.
Step No 9:- All the imported photos will be found in a new album named Imported Photos & Videos.
Done! You've successfully imported your photos from a digital camera to your iPhone or iPad. Let us know in the comments area below if you have any query or facing problem. We'll try our best to help you as soon as possible.