Every iOS device have a Unique Device Identifier or UDID which set apart every iOS device including iPhone, iPad, iPod Touch or Apple Watch from each other. This behave like a serial number which is given by the Apple at the time of manufacturing. Being an ordinary user there is no need for you to find out your device UDID but if you are a developer and want to know this special number then here we have some info to find out locked iOS device UDID.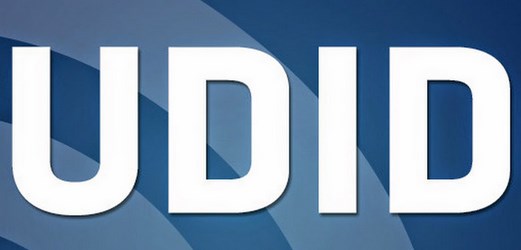 The easiest way to find UDID your device UDID is that connect your device with computer on which iTunes is already installed, and on iTunes summary page just find the UDID (Unique Device Identifier) by clicking your device serial number.
It seems very easy but the problem is when your device is locked and you want to know the locked iOS device UDID, and here we have solution for this.
The fact is that iTunes can not identify the non-activated or locked device UDID; then is such scenario just downgrade your device firmware to public release in case your device is already registered with Apple's Developer Program.
How-To Find Locked iOS Device UDID
But if you already have the public version of iOS firmware, then here are some easy steps to do that:
Connect your device to your Mac
On your Mac, just click the Apple icon shown at top-left corner within Mac Menu
Now press-and-hold the Option key and then click the "System Information", just avoid the "About This Mac" entry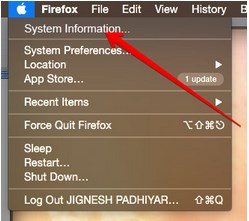 Once the System Information window is appear on screen, just select the USB option under from Hardware list.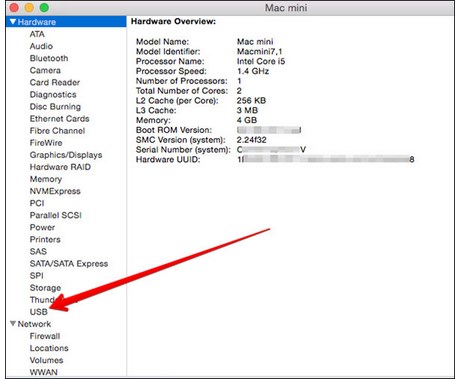 Here all the USB ports and hubs will be listed, you will find your iPhone or iPad connected within the list. Simply check the bottom panel, where you'll find a junk of numbers and letters with captioned Serial Number, which in fact your device UDID rather than the serial number.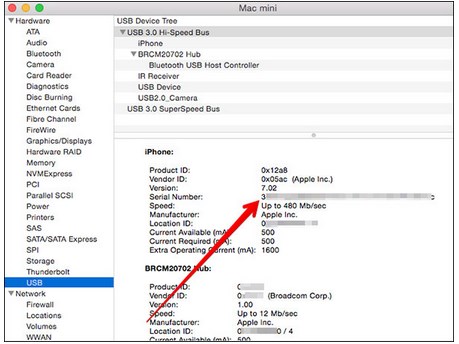 Mac user can use the above method to find device UDID. You can find your locked iOS device UDID with some other method, but this is the simplest and easiest method.