Everybody is really wondering and making some guesses that what will be the next version of Android and what will be the name of next version of Android. But all the speculations are gone now as now Android 5.0 Lollipop announced officially, as many people think that the version 5.0 will be Key Lime Pie, but this is false thinking now down here you will find the complete change for Android 5.0 Lollipop.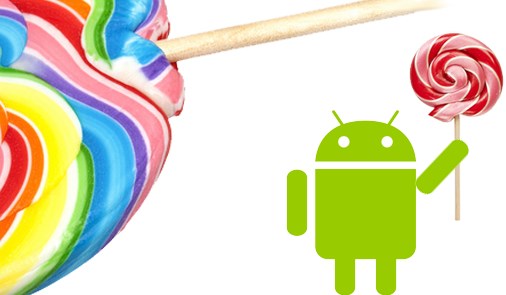 Android L has been announced at Google I/O and on main site of Android, down here the detail list of features of Android 5.0 which is provided by the Google, you can find the preview of these feature down here. The Nexus 6 and Nexus 9 and GPE devices are coming with Android 5.0 Lollipop in next couple of days. Just check out the preview here.
 Android 5.0 Lollipop announced officially: Here's Change Log
What is your opinion about Android 5.0? you want to see Android 5.0 Lollipop on your phone?