iCloud is an intuitive and high-tech online service offered by the Apple where people can store their date and document to share and sync among iOS devices. But sometimes your storage plan limit is exceeded by adding up your document and data on daily basis. So you need to keep eye on your account from time to time to save your precious space. Here in this post we are showing you how to reclaim iCloud storage space by deleting your document and data available on iCloud. Check out details for complete steps.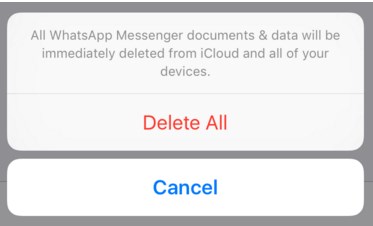 Before doing anything else; it is important to check what data and document you are going to delete. We suggest that you should delete only those apps which are not use anymore, or document which are not needed in the future.
How-To Reclaim iCloud Storage Space
Certainly the easy and quick way to get rid of these files you need to delete the apps and data directly from your iPhone, iPad.
Head to device Settings –> iCloud –> Storage –> Manage Storage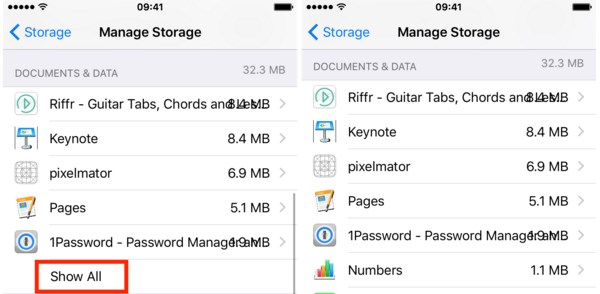 Hit "Show All" button under the Documents & Data. All your document and data will be listed down by size and descending order. You need to keep eye on apps which is not use any more and occupied lot of storage space. So you have to delete those apps
Just select your desired app to delete from iCloud and tap Edit in corner
Just hit the "Delete All" button, and again hit this to confirm. All the document and data will be deleted instantly from iCloud
Repeat the same steps for each and every unwanted app.
Of course, on next sync all your devices will not carry the apps and documents which are deleted but it is rather a good practice to save your iCloud space according to your storage plan. Sometimes by doing this you may recover a GB of storage space on iCloud.